Blog Posts
Who is eligible for a small business loan through the stimulus package?
The U.S. Small Business Administration's web site states that those eligible for the Paycheck Protection Program are businesses with fewer than 500 employees. This includes businesses that are sole proprietorships, independent contractors, self-employed individuals, private nonprofit organizations or veteran organizations that have been impacted by the COVID-19 pandemic.
Get to Know Us
---
Fred Tax Service is a full Tax- service, bookkeeping, accounting and business consulting firm serving clients throughout Pennsylvania, Philadelphia area, devoted to providing our clients with professional, personalized services and guidance in a variety of financial and business needs.
Get Help
---
For several years Fred Tax Service & Business Marketing has developed tax strategies for Philadelphia business owners as well as individuals and families. From bookkeeping to payroll, straightforward tax preparation or complex audit representation, Fred Tax Service & Business Marketing is recognized for customer-oriented service and financial acumen that results in smart tax solutions.
Get Informed
---
Our website is packed with online resources to assist in the tax process and financial decision making. These tools include news and links to other useful sites. Whether you are an individual or business in or around Pennsylvania, Fred Tax Service has 8 years of valuable experience assisting professionals with their accounting needs.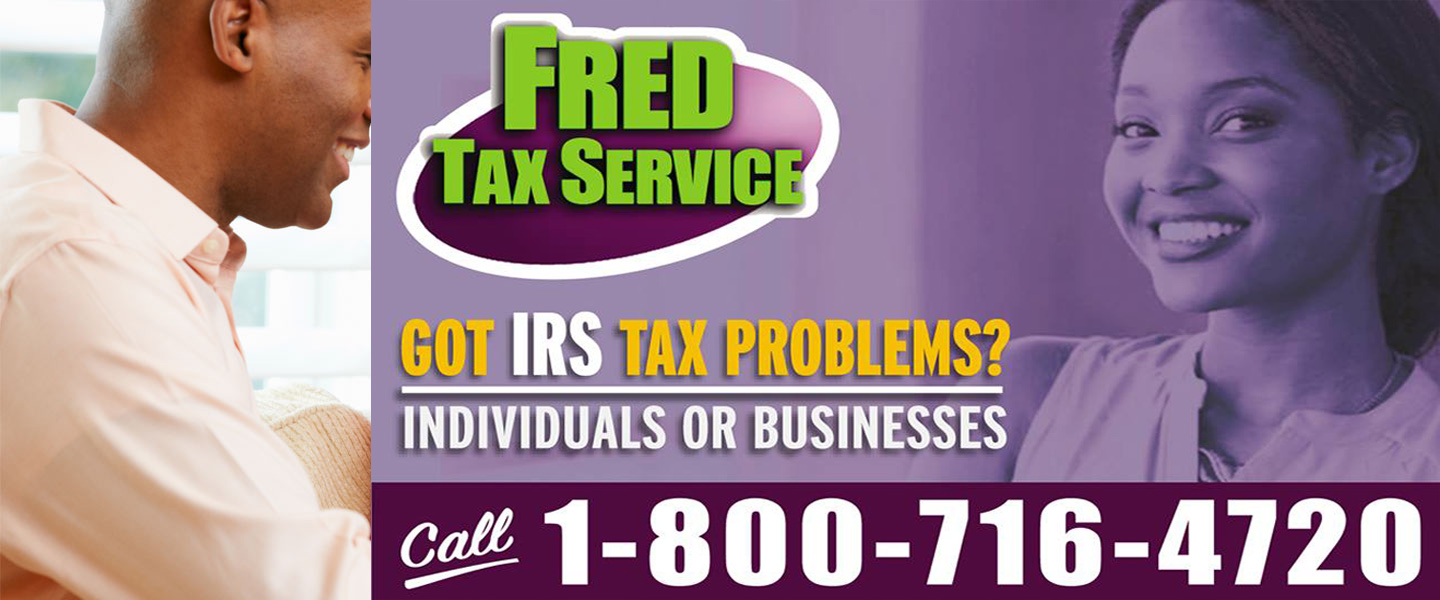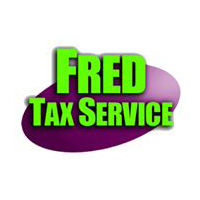 Welcome to our website!
This website exists to provide clients and potential clients with information concerning our firm and our unique, low-pressure approach to personal and professional services. We have an excellent client-retention rate, and we are extremely proud of the high-quality services that our firm provides.
Please, feel free to browse our website to see the services we offer as well as the many helpful resources we provide. When you are ready to learn more about what we can do for you, we encourage you to contact us.